We Can Help
Here at East Yorkshire Back Clinic we use techniques that help our patients enjoy the fastest results in the shortest amount of time. As a doctor specialising in musculoskeletal problems, there are certain health conditions we especially enjoy helping. For us, our most rewarding cases involve…
Patients who have seen everyone before, without success…
We enjoy the challenge of looking at a difficult situation with a fresh set of eyes. Many patients come to see us as a last resort after having been forgotten by the "system," and they now wish they had come to our clinic many years earlier.
Long standing neck, back and low back pain
It is very gratifying to help people that have suffered with neck and back pain for years. Many will have almost given up of ever living a normal life again before coming to see us.
Sports Injuries
Many athletes may they be professional, Olympians or weekenders come to our  clinics for care. It makes them feel better and they report that their performance is increased.
Give our office a call to schedule an appointment today!
How much do  we charge
Our initial consultation fees with Dr Gosselin is £70 and further treatment visits are £38.
QUIZ: Find which one of these players is Dr Gosselin.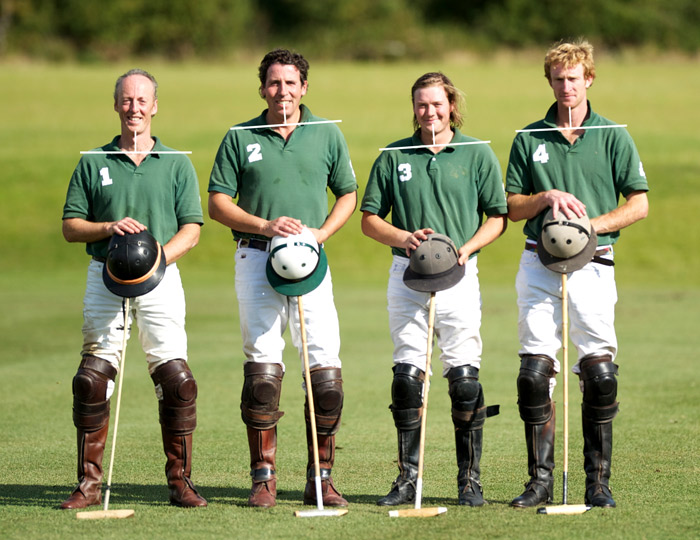 ---
East Yorkshire Back Clinic | 01482 334400